Thursday Tips – July 21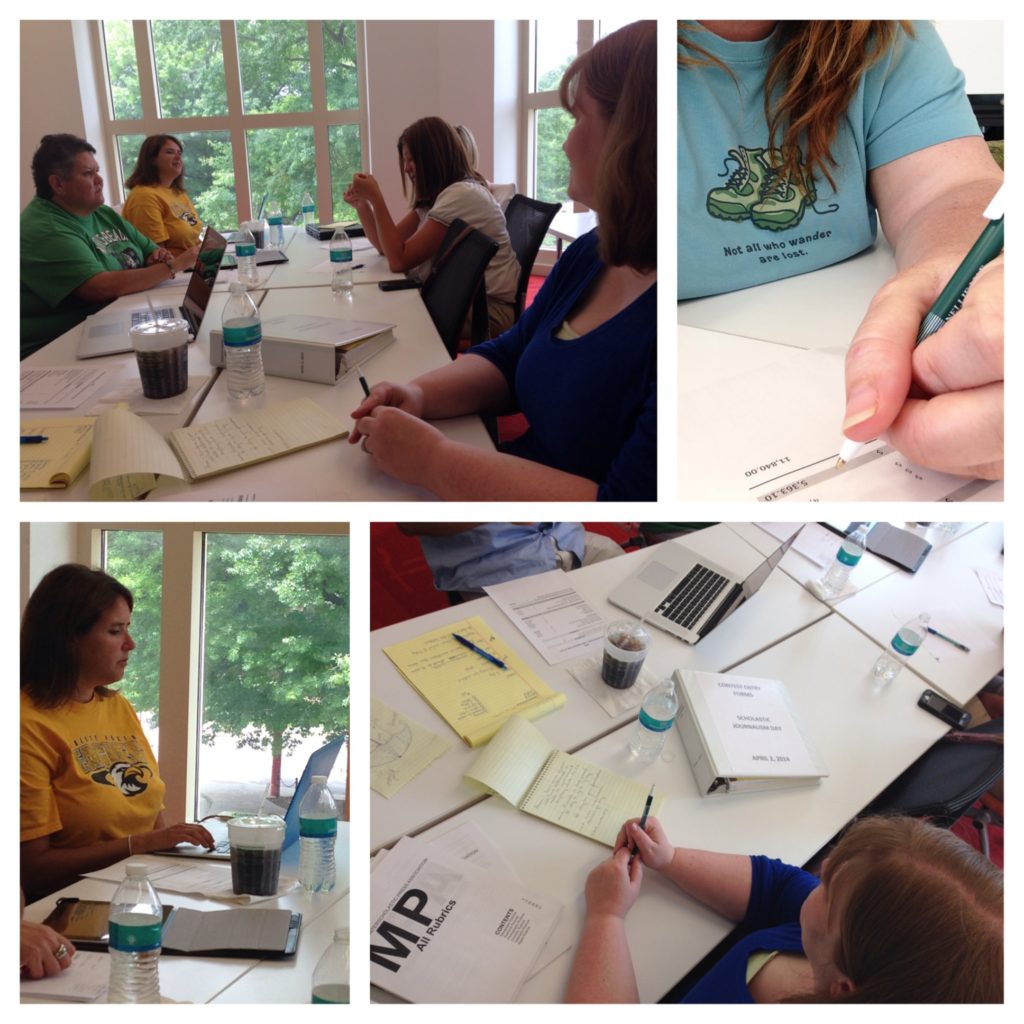 By Donald Johnson
1) The "Lights, Camera, Save" video competition is open for students:http://www.aba.com/Engagement/LCS/Pages/default.aspx/.
2) The Capture Conservation Photo Contest is opened at https://contest.thesca.org/.
3) Elementary school students share their views on journalism, reporting, story telling and photography at https://wgecho.org/2016/07/20/junior-journalists-campers-share-opinions-about-reporting/.
4) Find Royalty-free music and audio for video productions athttp://www.jeadigitalmedia.org/royalty-free-music-and-audio-for-video-production/.  Also there are sound effects at http://www.pacdv.com/sounds/.
5) If you're looking for some good examples of professional photographers, you might check http://www.steveliss.com/ and http://kristakennell.photoshelter.com/.
6) Finally, you might visit http://www.reporter.org/ for a collection of links to journalism organizations, resources and publications.