New J challenges due Jan. 25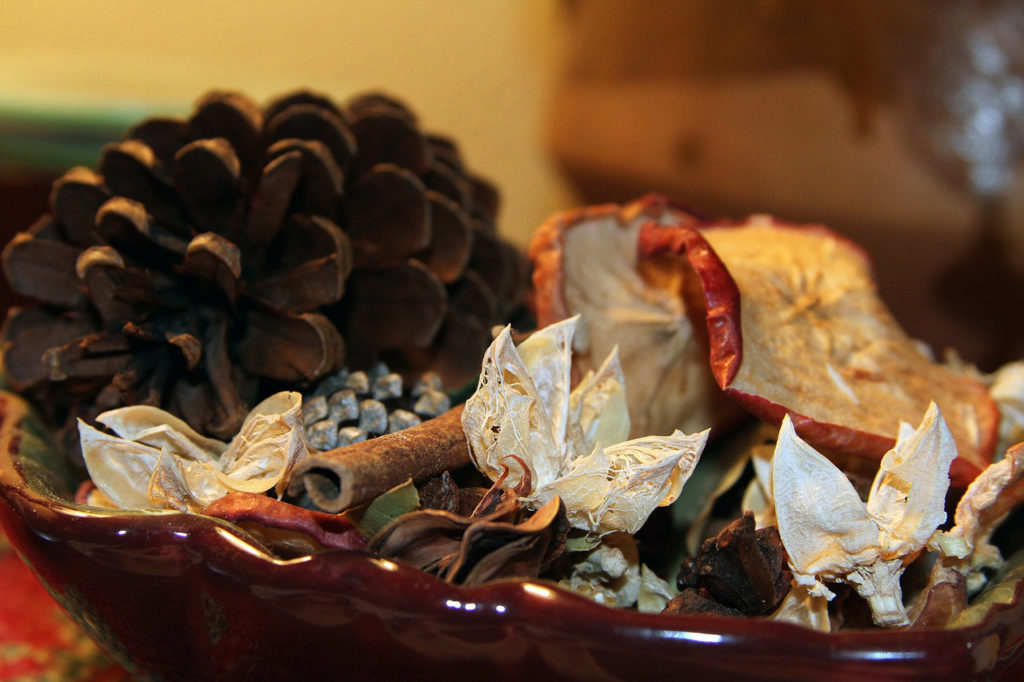 It's a New Year and time for a potpourri of journalism challenges, with something for almost everyone! Students will have until midnight, Wed., Jan. 25 to complete the task(s) assigned in their chosen category on their own with minimal assistance from their adviser(s).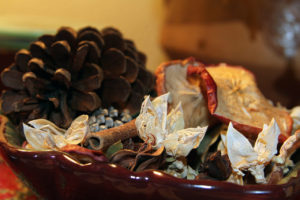 Enter the Staff Editorial Challenge
New Missouri Law Has Strict Consequences for Fighting and Bullying. Use these links (and any others you find) for research:
1. http://www.kmov.com/story/34144796/new-missouri-law-makes-fighting-and-bullying-in-schools-a-felony
2. http://www.kctv5.com/story/34134320/new-missouri-law-could-make-school-fights-felonies
3. http://www.cbsnews.com/news/schools-warn-new-missouri-law-to-make-some-student-fights-felonies/
Enter the PSA Challenge
Drugs Now Kill More Americans Than Guns or Cars See this article.
Produce a PSA that addresses the issue, encourages us to stop this behavior.
Feature Story
Use this as a guiding theme: "A Promise Kept"
Click here for specific rules for Journalism Challenge #3.  
Best of Luck!