J-Day shirt orders are open!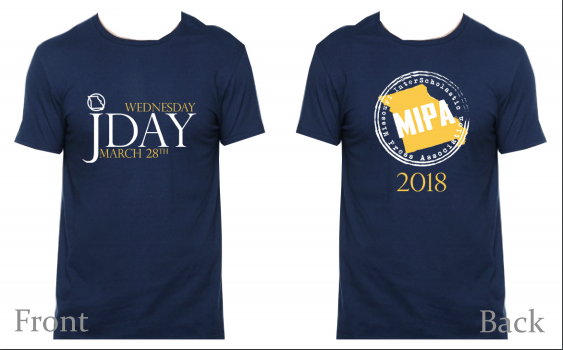 Hang on for a minute...we're trying to find some more stories you might like.
Wear JDay every day!
If you and your students are interested in ordering shirts for J-Day, the order form links here.
Cost $10-12. Payable by check to: MIPA, c/o Missouri School of Journalism, 132 Neff Annex, Columbia, MO 65211-1200, or by cash or check at JDay.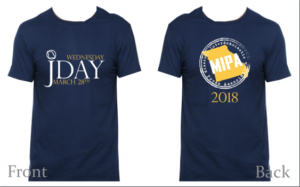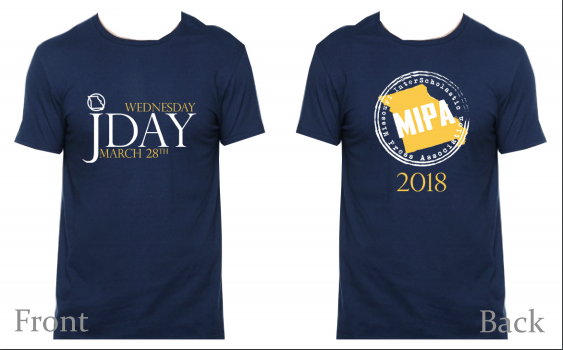 Only pre-ordered shirts will be printed. No extras will be available on JDay.
Deadline for T-shirt orders: Friday, March 9.