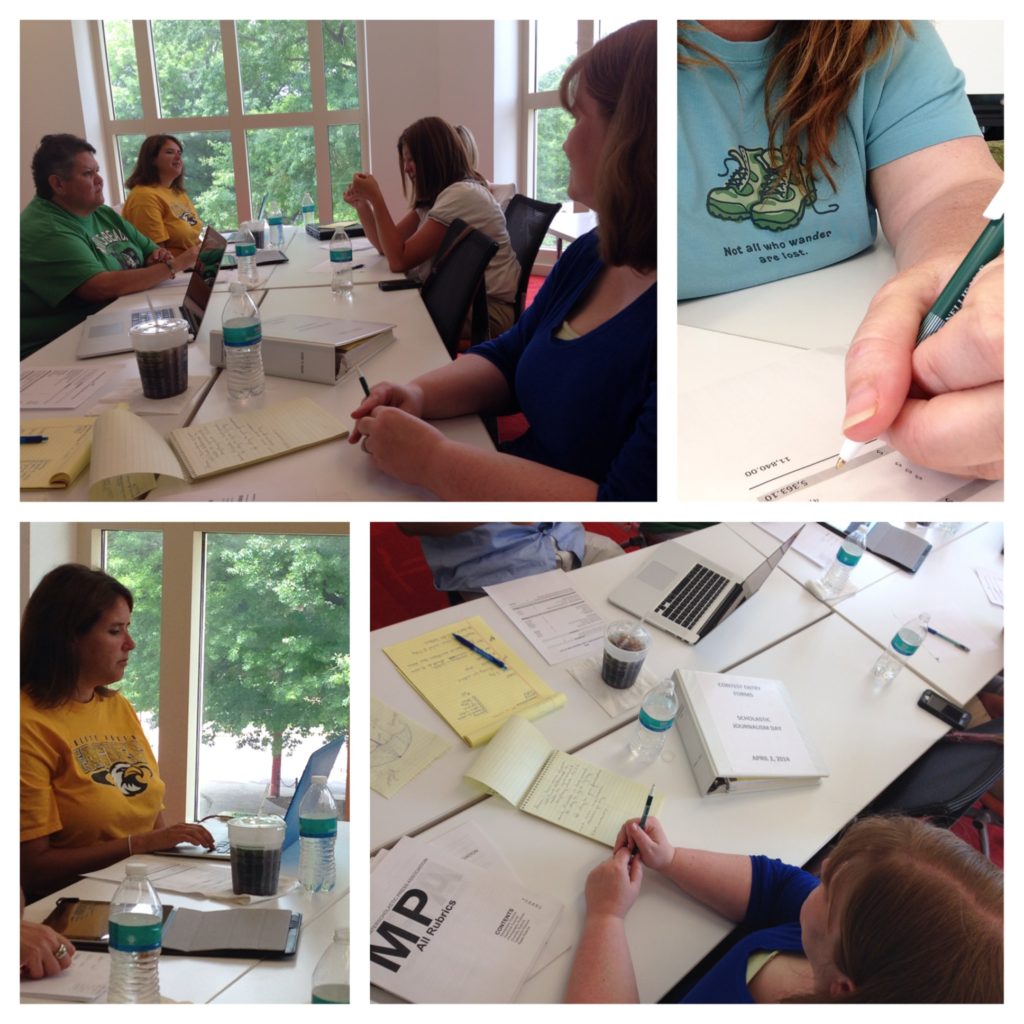 By  Michelle Turner
I hope you are all enjoying and working hard on the current MIPA Challenge that is mainly for newspaper/newsmag and yearbook. Topics were sent last Wed and the deadline of Nov 2 will be here before we know it.
Here's the scoop: https://mipajournalism.com/student-contests/j-challenges/
Note: The next round of challenges will be in January.
#1. tips to increase your twitter click rate:
http://blog.hubspot.com/marketing/twitter-increase-clickthrough-rate
#2. 9 Key Elements to Help Journalists be Better Video Storytellers:
http://www.poynter.org/2012/9-key-elements-that-can-help-journalists-be-better-video-storytellers/163352/
#3. The Surprising Genius of the "I Voted" Sticker:
https://www.fastcodesign.com/3064600/the-surprising-genius-of-the-i-voted-sticker
#4. CSPAN Student Cam Contest is OPEN:
http://www.studentcam.org/
#5. Wireless Foundation Drive Smart Now Contest is OPEN:
http://drivesmartnow.com/
#6. 9 Graphic Design Trends in 2016:
https://designschool.canva.com/blog/design-trends-2016/
#7. How to get involved with JEA:
http://jea.org/home/membership/get-involved/
#8. Life Lessons Thanks to Yearbook:
#9. Photography and Cutlines Training:
#10 is this… have a great Halloween! Boo! :-)