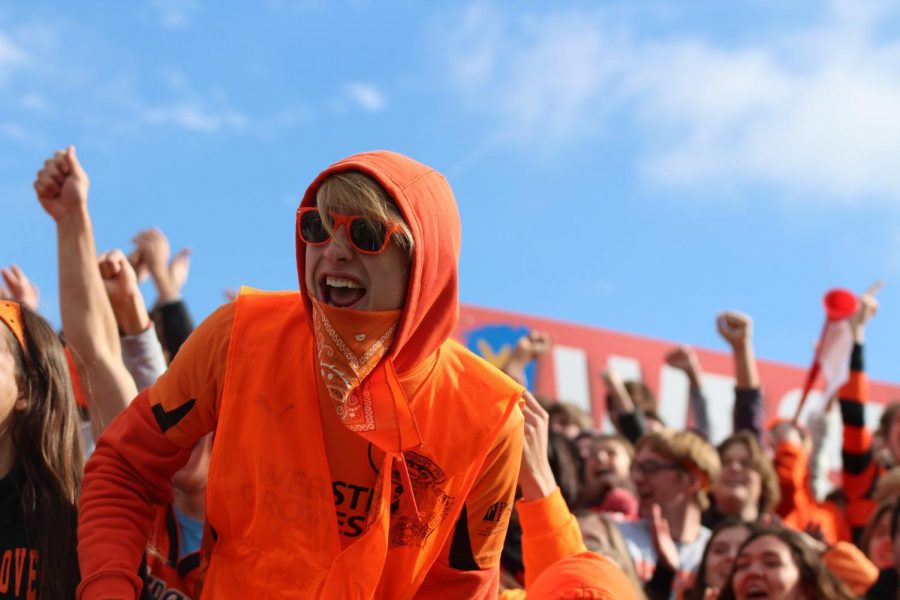 Thank you to all students who have participated in the monthly photo challenges. We've seen dozens of excellent photos, so keep up the great work. Below are the results for November. 
NOVEMBER PHOTO OF THE MONTH RESULTS
1st Place: Jaden Fields, Webster Grove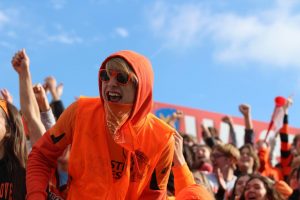 Judges' Comments: Excellent exposure and focuses on one person while still capturing the emotion that is going on in the background. Great detail in the caption as well, but would love to see a quote included as well.
2nd Place: Hannah Schuh, North Kansas City High School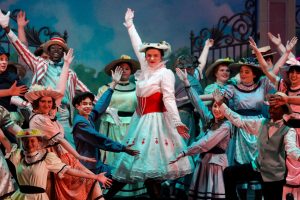 Judges' Comments: The photographer captured a lot of great expressions. I like how the arms are bringing the focal point to the middle. Overall, good exposure. Strong caption as well.
Honorable Mention: Maggie McKinney, Notre Dame de Sion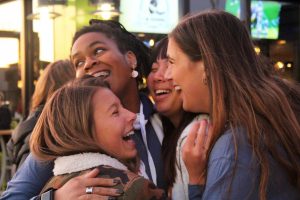 Judges' Comments: I liked that you captured so much emotion on their faces and the interaction between the subjects. Be careful on the caption wording. Avoid inserting opinion, such as the word "enjoy" in the first sentence.
DECEMBER PHOTO OF THE MONTH:
Photos must be taken between December 1-31. All submissions are due at 11:59 p.m. on Tuesday, December 31. One photo submission per publication. Winners will be announced by January 10! See all details and the submission entry link here on the MIPA website. Happy photo taking!