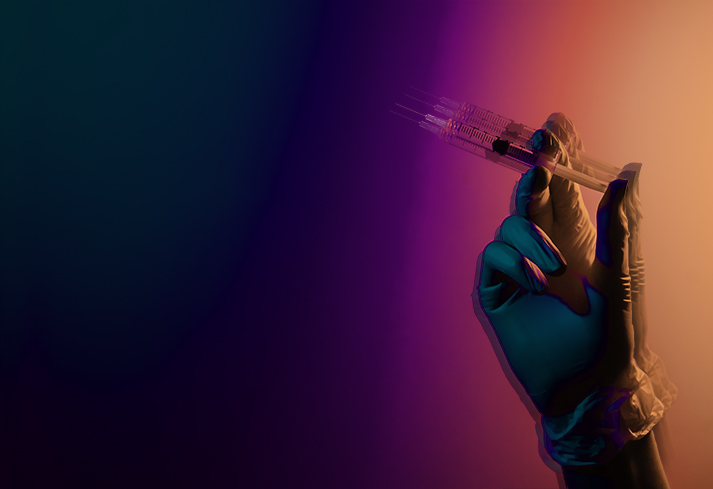 Sophia Eaton
JANUARY WINNERS
First Place: Sophia Eaton, Rock Bridge High School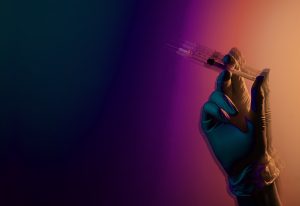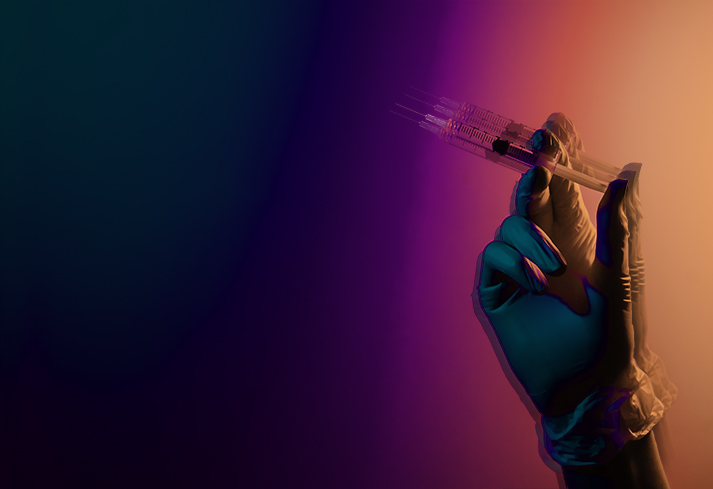 Judge's Comments: This is an extremely relevant photo illustration for right now, and the photographer did a great job of setting a mood that captures the essence of the message they are trying to convey. Even though it is an illustration, they also adhere to rule of thirds, and the clarity and lighting is clear and effective.
Second Place: Ada Pipkins, Francis Howell High School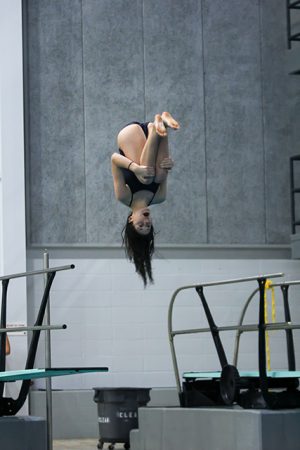 Judge's Comments: This is a refreshing take on swimming and diving pictures. The photographer was in the perfect spot to capture the subject in her environment in a clear and properly exposed image, which can be very challenging with the speed of the action and the lighting situation of a pool. My only suggestion would be to frame the subject a bit tighter, and if possible, add a quote to the caption.
Third Place: Ana Manzano, Rock Bridge High School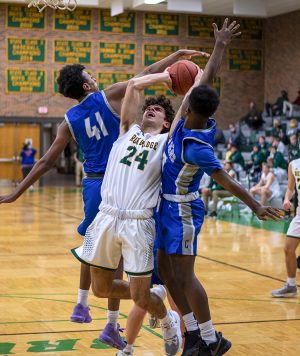 Judge's Comments: While the framing of the image is a bit off (hands and feet are cut off at points), it is the expression and emotion that comes through in the subject's face that makes this image. The audience can clearly feel the athlete's determination in the moment. The photographer also did a nice job with exposure, but a quote in the caption would give more voice to the subject.
Honorable Mention: Maggie Carpenter, Notre Dame de Sion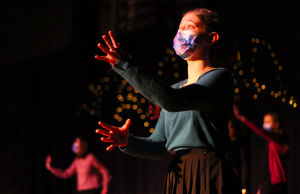 Judge's Comments: Even with the subject's eyes as the only visible part of her face, there is an intensity to her expression that is interesting, almost as if the viewer can sense her movement from the still image. Though the clarity might not be the sharpest, the photographer did a great job of framing the main subject in the foreground while capturing the background subjects in a repetitive way. The caption is also very well-written.