2023 MIJA award winners announced
2023 Student Journalist of the Year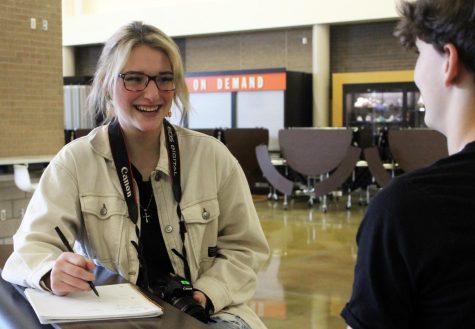 We are pleased to announce that the Missouri Student Journalist of the Year is Emilia Belcolore of Kickapoo High School.
Belcolore is a third-year journalism student who is inspired to tell the stories that she sees around herself and her community. She currently holds the positions of Layout and Design Editor, Social Media Coordinator and Website Manager for Kickapoo's Magazine, Kickapoo High Quarterly (KHQ), as well as Sports Coordinator for Kickapoo's Yearbook, The Legend. After graduation this year, she plans on attending Missouri State University to major in Communications.
Her adviser Leslie Orman said, "In her time as my student, I have watched her develop from a shy but determined freshman into a senior that has exceptional leadership qualities and attention to all parts of projects from brainstorm to banner headline. She has distinguished herself not only as our go-to reporter, but also as an excellent communicator and storyteller, both in speaking and writing. She is also creative, practical, and adept with technology. She is tenacious, and fearless when it counts…"
You can read more about Emilia and see her work here: https://emiliabelcolore.portfoliobox.net/
2023 Journalism Teacher of the Year
We are happy to announce that the MIJA Journalism Teacher of the Year is Karen Johnson of Lawson High School. Johnson advises the Lanidrac yearbook.
Johnson was nominated by her former editor-in-chief Kaylin Higgins, who said, "I never would have thought about journalism in my future career, if not for Mrs. Johnson, but because of her guidance, I realized the passion and love I have for communications and journalism."
Higgins added, "Karen Johnson is worthy of the MIJA Journalism Teacher of the Year award because of how much she wants her students to excel in journalism. She wants her students to succeed and it shows in everything she does. I could not think of a better person to be my yearbook advisor for my high school career, nor a better person for MIJA Journalism Teacher of the Year."
2023 Administrator of the Year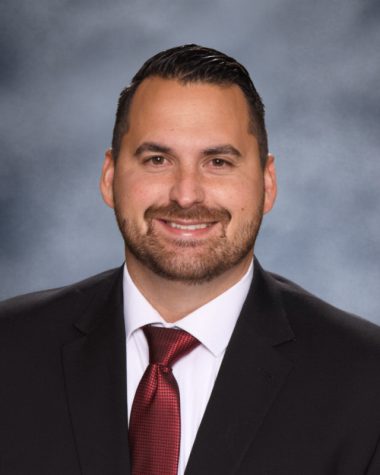 We are happy to announce that the MIJA Administrator of the Year is principal Alex Van Delft of Knox County R-1 High School.
Van Delft was nominated by adviser Dawn Llewellyn, who said, "Mr. Van Delft continuously advocates on our behalf to our superintendent and school board in order to build our program. He always listens to our wants and needs and does all he can to assist us in propelling our program forward. He constantly supports and encourages the relationships that we are building in the community through our broadcasts and newspaper."
Llewellyn said Van Delft was instrumental in starting a school newspaper and ensuring its success.
2023 Taft Award Winner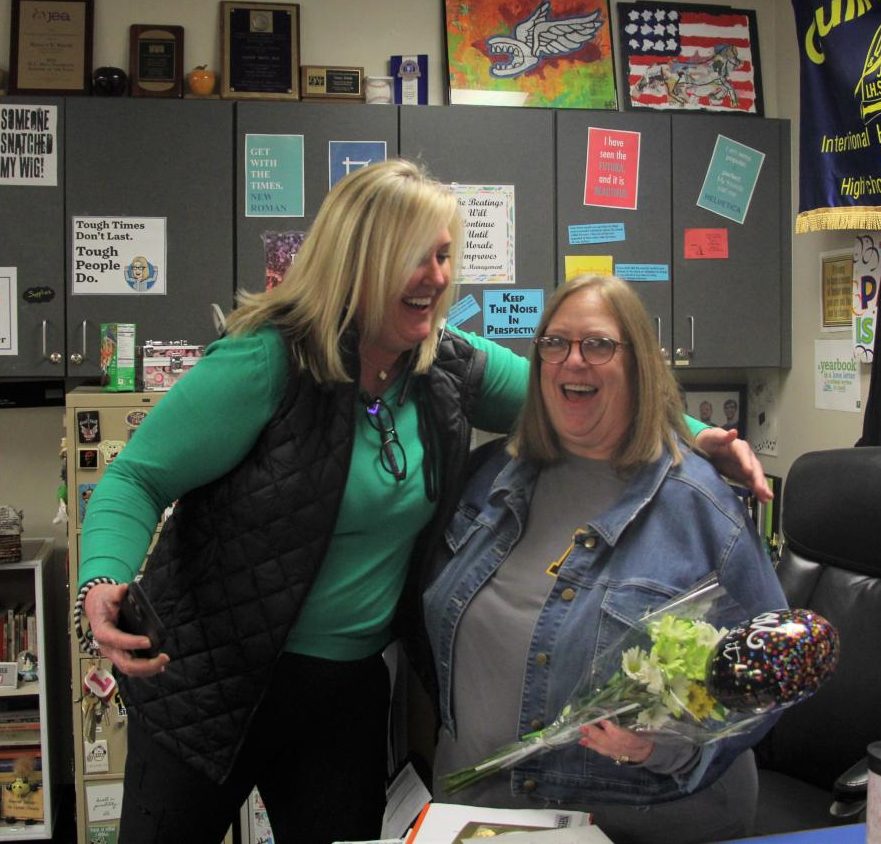 We are happy to announce that Lafayette High School publications adviser Nancy Smith is the 2023 MIJA Taft Award winner.
Smith was nominated by adviser Travis Armknecht, who said, "Nancy Smith is a regional and national leader in scholastic journalism. As the JEA National Contest Chair, her work running the National Student Media Contests has provided a valuable opportunity for recognition to countless student journalists. As someone who has judged national contests for several years (and organized contests on a much smaller scale), I know Nancy has poured innumerable hours into this volunteer role on top of maintaining award-winning publications."
Leave a Comment