'Fresh Start' opens Photo of Month contests
The school year is under way for most of our Missouri schools. It's a "fresh start." What does this idea look like at your school this year?
August/September Photo of the Month Theme: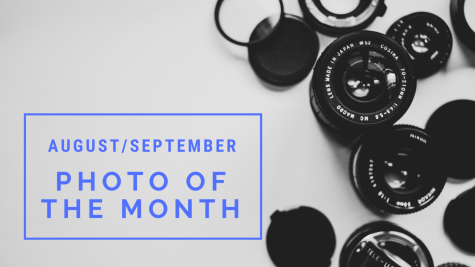 "Fresh Start"
Photos must be taken between August 10-September 28. All submissions are due at 11:59 p.m. on Friday, September 28. One photo submission per publication. Winners announced by October 10!
See all details here and submit entries using our form here