'New Year, New You' becomes theme for January Photo of Month contest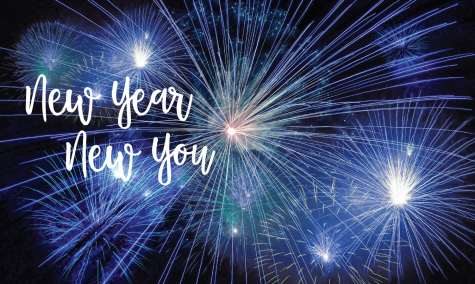 So many people made resolutions, selected a "word for the year" or vowed to make changes to better themselves when the calendar rolled from December 2018 to January 2019. Let's capture and highlight those with a "New Year, New You" theme for the month of January. What does this look like in your school?
Photos must be taken between Jan. 1-31.

All submissions are due at 11:59 p.m. on Thursday, Jan. 31.

One photo submission per publication.
Winners will be announced by Feb. 10! Submit entries using our form here. Happy photo taking!