#JDay2020 Contests Now Open
MIPA is SO EXCITED to bring you a fresh new J-Day this spring! Plus, your annual State journalism contest!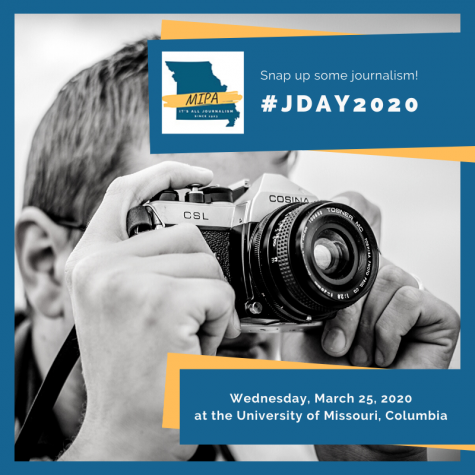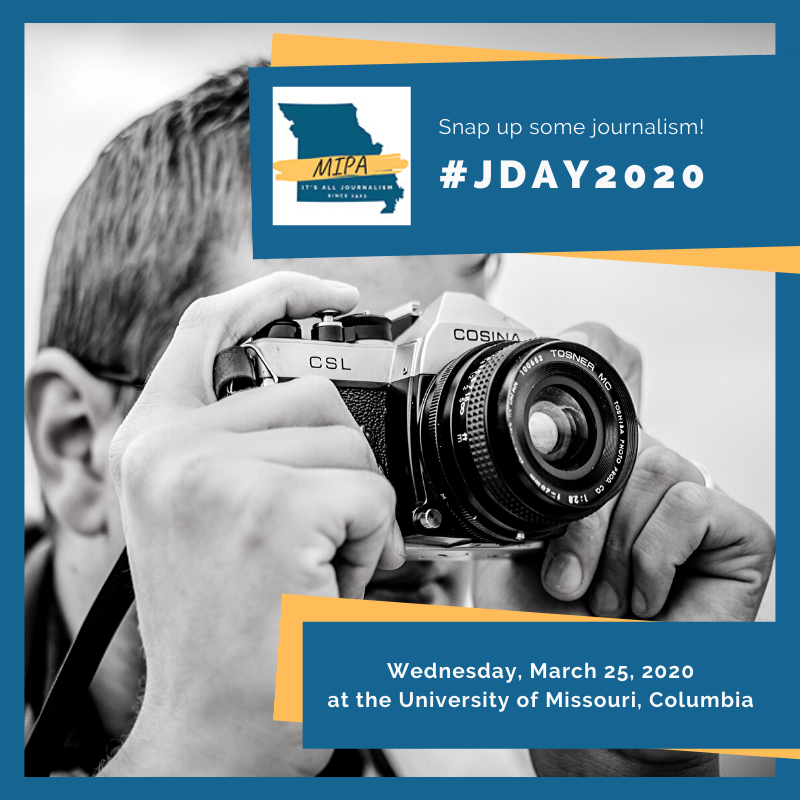 For information and links to all things #JDay2020, be sure to keep an eye on our J-Day Celebrations page.
To jump into the contest season, take a look at the Contests page.
Leave a Comment