January Photo of the Month results announced
Thank you to all students who have participated in the monthly photo challenges. We've seen dozens of excellent photos, so keep up the great work. Below are the results for January. 
JANUARY PHOTO OF THE MONTH RESULTS
1st Place: John Pham,  North Kansas City High School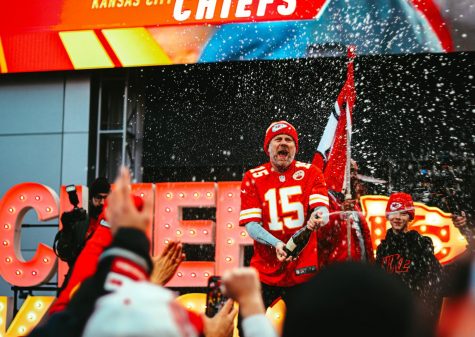 Judges' Comments: You did an amazing job with stopping the action, capturing the moment and using framing to draw the viewers' attention to your subject. Way to go outside of your school and capture moments that are news for the community (and nation) as well. How will you use this in your publication? Are there students in the photograph?
Honorable Mention: Kaylin Higgins,  Kearney High School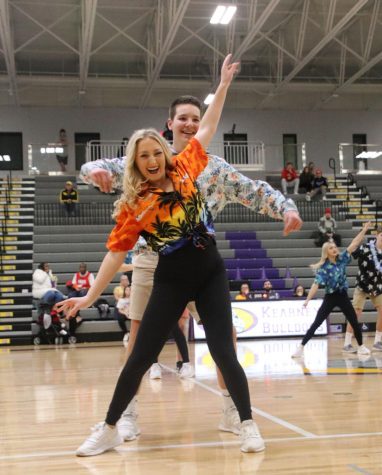 Judges' Comments: Good job capturing the subjects' expressions, stopping their action and getting decent exposure in a gym setting. Try working more with your aperture settings and blurring out the background next time to make the subjects really pop.
FEBRUARY PHOTO OF THE MONTH:
Photos must be taken between February 1-29. All submissions are due at 11:59 p.m. on Saturday, February 29. One photo submission per publication. Winners will be announced by March 10! See all details and the submission entry link here on the MIPA website. Happy photo taking!