February Photo of the Month Winner Announced!
February's Photo of the Month winners are here! The theme was "Better Together" and photographers could interpret that however it fit their school and student body.
Congratulations to this month's winner, Paige Ritter from Notre Dame de Sion!
Judge's Note: This photo truly captures the essence of the theme "Better Together." Despite no other team member as a focal point in the picture, there is the implied sense that this was a team effort. The photographer did a wonderful job with framing, as well as capturing the subject's expression to where it is almost possible to hear the celebration just by looking at the picture.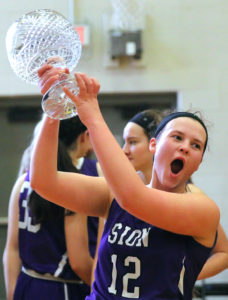 Honorable Mention: Ashlynn Jenkins, University High School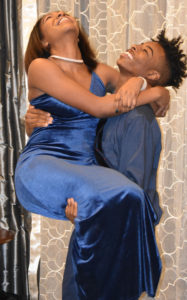 Honorable Mention: Ashton Estill, Timberland High School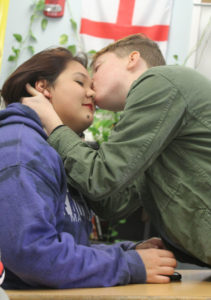 Remember to submit your photos for March's contest!