'Change/Transition' becomes theme for October Photo of Month contest
Much like the Missouri weather, October brings with it many changes–fall colors, colder weather…sometimes, and much more. What do these ideas look like at your school this year?
October Photo of the Month Theme:
"Change/Transition"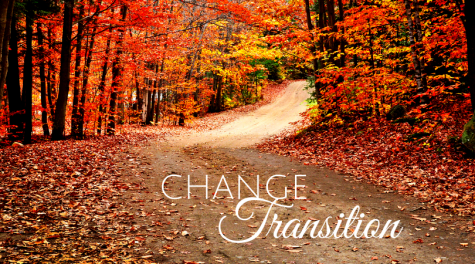 Photos must be taken between October 1-31.
All submissions are due at 11:59 p.m. on Wednesday, Oct. 31.
One photo submission per publication.
Winners announced by November 10!
Happy photo taking! -MIPA Board