Aug/Sept Photo of the Month winners announced
Congratulations to the winners of the August/September Photo of the Month contest! This month's theme was "Fresh Start" and the judge had a tough time choosing winners from the stellar work submitted this month.
1st Place: Cecilia Mohacsi, Notre Dame de Sion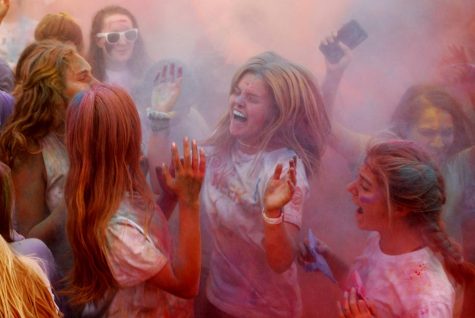 Judge's Comments-Excellent job of being right in the middle of the action and getting such fantastic expressions. The image might be slightly grainy, but it does not distract from the overall photograph, and the caption does a wonderful job of accurately describing the image without editorializing.
2nd Place: Tyler Pedee, Kearney High School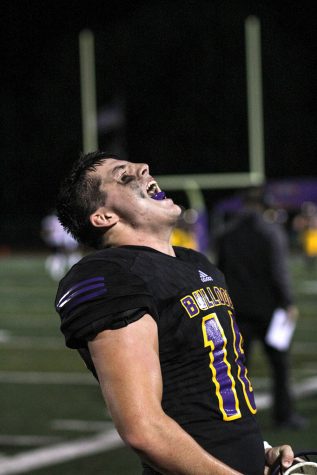 Judge's Comments-Wonderful job capturing his expression and being right in the moment so you can document it. The exposure and depth-of-field are great as well and make sure that the focal point is just on the player. Be careful with framing, though. There is a lot of dead space above his head and his hands/helmet are cut out at an odd spot.
Honorable Mention: Zach Toyco, Waynesville High School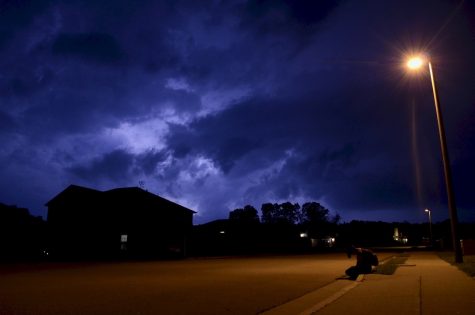 Judge's Comments-I love the overall mood of this picture and the vast setting that you framed. It truly captures what the morning is like for many students. Try to incorporate a quote into your caption, though, so you can give a voice to your subject.