Challenge 2 opens for broadcast, online, newspapers and newsmagazines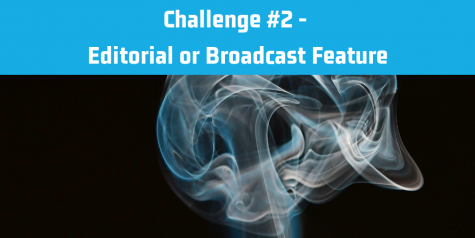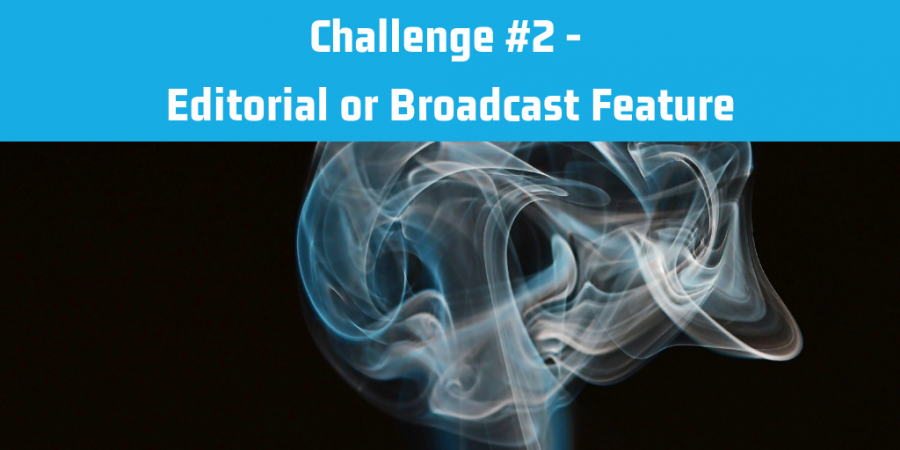 This is our fifth year for the MIPA Journalism Challenges. We are excited to provide this opportunity for your staffs.
Directions and schedule for the 2018-2019 school year can be found on the Challenges webpage.
CHALLENGE #2
For MIPA Challenge #2 – both categories have the same "theme" to them.
The FDA says we have an "epidemic" when it comes to teens and e-cigs. Use the following links to help inspire your Editorial and/or Broadcast Feature story. How you choose to cover it is totally up to you.
2018-19 CHALLENGE #2 https://mipajournalism.com/student-contests/j-challenges/​
Topics will be emailed to the list serve by midnight October 31, 2018.
Entries must be submitted by midnight November 14, 2018. 
Broadcast Story Challenge: Students may enter in teams of two, three, or four people. Staffs may enter two entries from two different teams. Students will create a 1:15 to 2:15 TRT story with soundbites, B-roll, reporter voiceover and/or stand up over the topic. Any use of graphics is encouraged, but not required. Tag out line may include your broadcast's show name or station identifier.
Editorial Challenge:  Online or print newspaper/newsmagazine publications will submit one staff editorial on the topic provided. Staff editorials are editorials representative of the publication staff, not of one staff member.