'Journalism' becomes theme for March Photo of the Month contest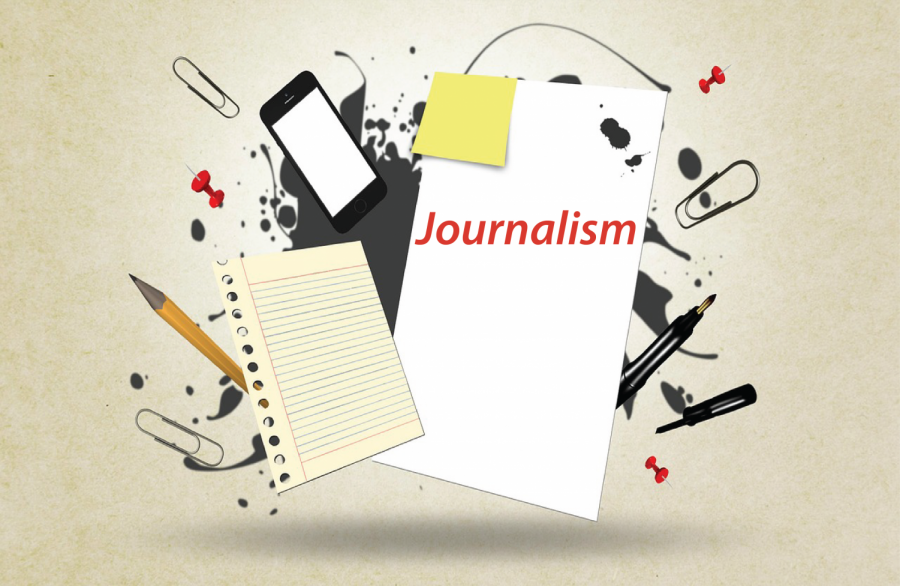 This month, MIPA will be hosting its 50th J-Day! To celebrate, document the students and staff that make journalism programs across the state possible. Whether it is behind a camera lens or on the sidelines conducting interviews, journalism takes time, skill and dedication. What does journalism look like at your school?
For more information and guidelines for submission, see this link​.
Photos must be taken between March 1-31. All submissions are due at 11:59 p.m. on Sunday, March 31. One photo submission per publication. Winners will be announced by April 10! See all details on the MIPA website and submit entries using our form here. Happy photo taking!