Nom, Nom, Nomination Season Opens
Between the candy corn and turkey, it's nom, nom, nomination season. It's time to launch the awards for outstanding work and support in the field of journalism education.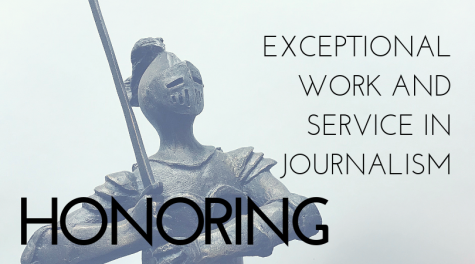 Each year MIPA recognizes seven individuals or companies for their exceptional work or inspiring contributions.
This year's opportunities to be recognized or to nominate others for recognition include:
Some of these awards, SJOY, JTOY and EJE, have carried cash prizes in the past. If you know of individuals, businesses or organizations who may like to contribute, please send your names and contact information to the awards committee at [email protected].
Leave a Comment