October Photo of the Month winners announced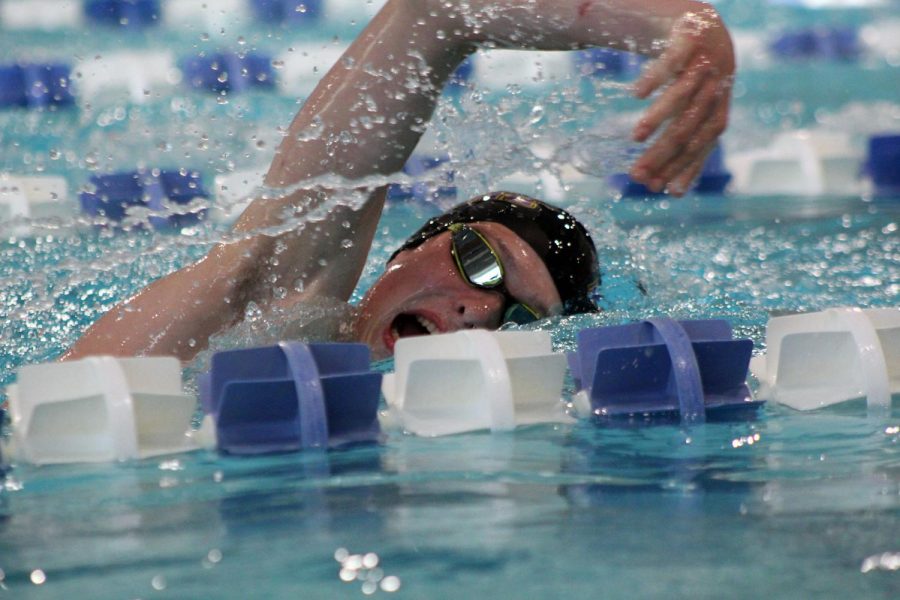 1st Place: Skylar Ray, North Kansas City High School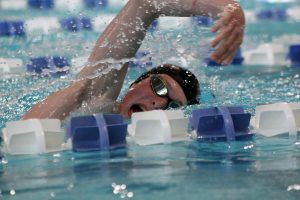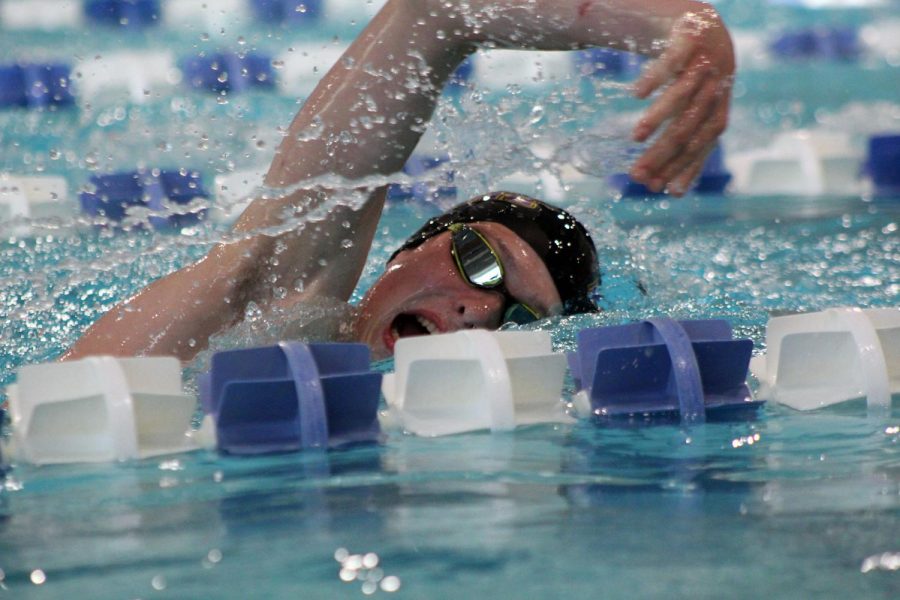 Judges' Comments: Clear, beautiful face with just a little blurring on hand showing movement. Makes the reader feel like they're there. Great leading line and reflection on glasses. Include more info into the caption. Crop it and angle it to where the floating line between the lanes is straight.
2nd Place: Dana Kalt, Notre Dame de Sion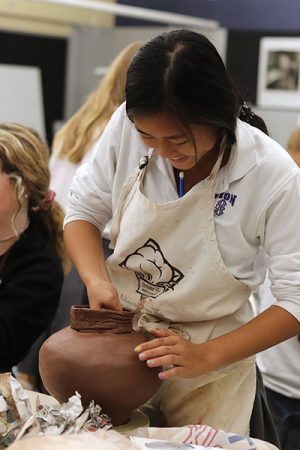 Judges' Comments: Captured a real class moment where the subject is engrossed in a project, which pulls the reader in. Crisp, clear with great color contrast and depth of field. Strong caption. Cut off elbow on the right, and cropped almost too closely. I would have liked to have seen a little more of her face.
Honorable Mention: Tyler Pedee, Kearney High School
Judges' Comments: Crisp and clear and captures off the field action that students don't always get to see. Great lighting. Need more information in photo. Crop closer; use cropping to show the reader just what you want them to look at.