December Photo of the Month results announced
1st Place: Dalton Stephens, Lincoln R-2 High School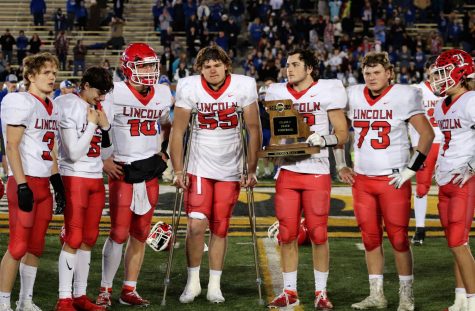 Judges' Comments: This is a great example of when a strong caption really makes the photo. The story behind this photo is told in the caption; however, let the subject(s) tell the story in quotes instead of the writer editorializing. Great job capturing a powerful moment, emotions and the interaction between these players.
2nd Place: Lindsey Bennett, Webster Groves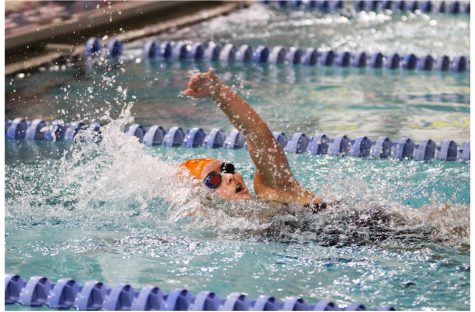 Judges' Comments: Good exposure. I like that you captured a moment, even though you're shooting from the side, where you can clearly see the subject's face. Watch your cropping and rule of thirds. There's some dead space at the top of the photo and to the right that you should consider cropping. Make sure you edit your captions carefully. You do have a few typos–an apparent missing word, missing space and an extra space in your caption. Besides those issues, the caption content is strong.
Honorable Mention: Tyler Pedee, Kearney High School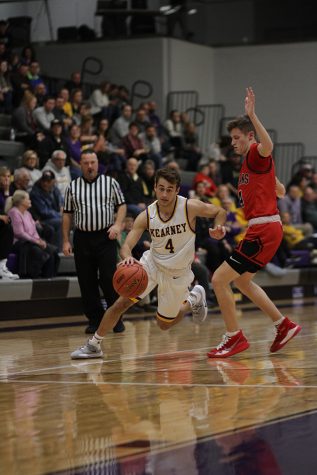 Judges' Comments: A really clean sports action shot. Need to work on the exposure, which can be tricky in a gym. Solid caption. Consider what cropping will make for the strongest photo.