February Photo of the Months Contests winners announced
We had some great submissions this month! Below are the results for February.
FEBRUARY PHOTO OF THE MONTH RESULTS
1st Place: Dillan Elmquist,  Notre Dame de Sion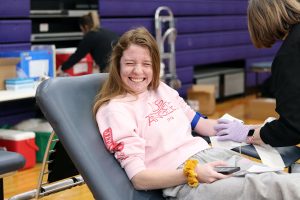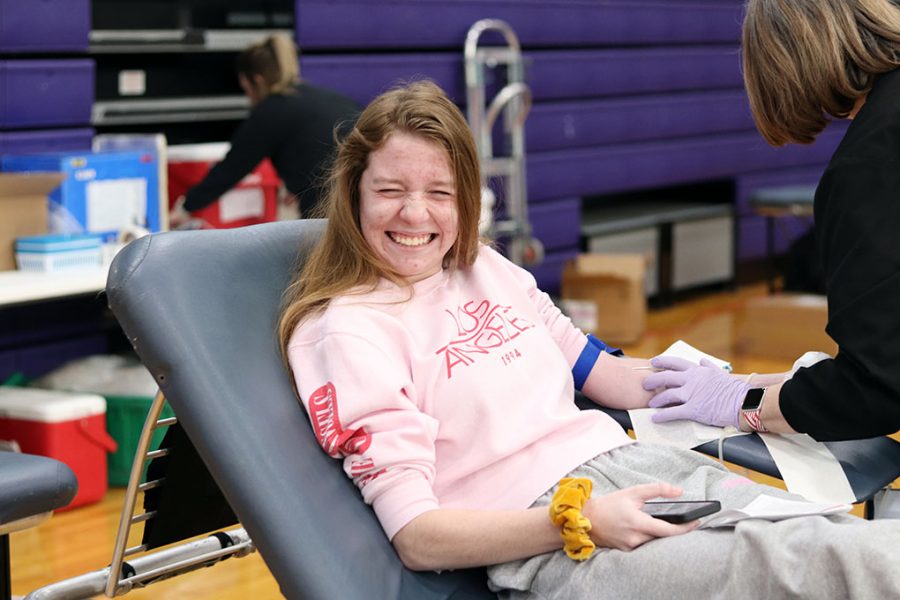 Judges' Comments: What a wonderful facial expression. The exposure is great, and the caption fully explains the image and adds voice to the subject. Don't forget rules of third, though, when framing.
2nd Place: Ana Manzano,  Rock Bridge High School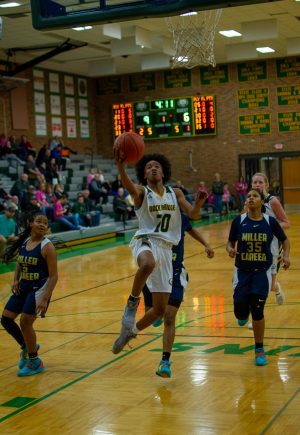 Judges' Comments: The exposure is a little dark, but the timing is perfect. The photographer did a great job of capturing the ball, hoop and facial expressions. A quote would help add more character to the quote.
3rd Place: Ava Stoltz,  Notre Dame de Sion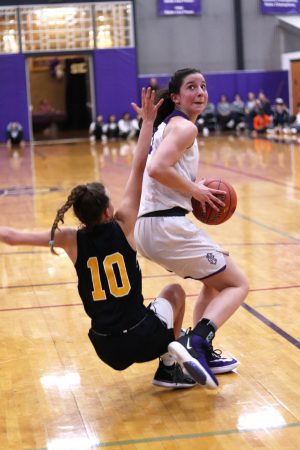 Judges' Comments: Great job stopping the action. While the cropping of the opposing player is somewhat off, the photographer did a nice job of focusing on the subject's expression and movements. The caption is also very well written.