November Photo of the Month winners announced
NOVEMBER WINNERS
First Place: Mia Paladino, Nixa High School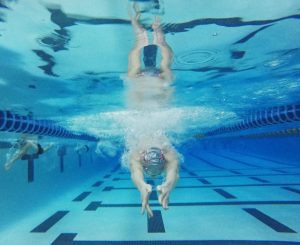 Judge's Comments: There have been many submissions of swim images the last few months, but this has been the most unique angle. Congrats to the photographer for pushing themselves to get something different. The overall framing, exposure and caption writing are all excellent.
Second Place: Morgan Wood, Kearney High School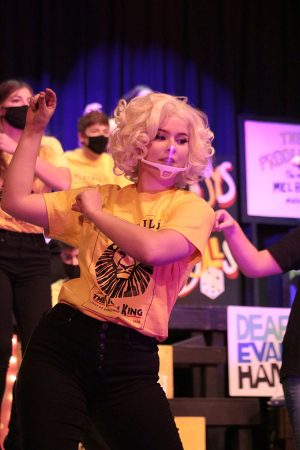 Judge's Comments: Theater images can be challenging because of the constantly changing lighting situation, but the lighting and framing are wonderful for this subject. The spotlight in the background almost frames the main subject perfectly, and the photographer did a nice job of avoiding background distractions with their main subject despite everything that is going on in the image.
Third Place: Kaylee Baggerly, Kearney High School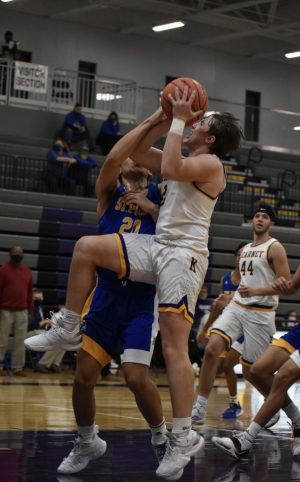 Judge's Comments: The action and subject's facial expression are great in this image as the viewer can clearly see the determination of the player as he attempts to score. The exposure could be a bit brighter, though.
Honorable Mention: Braden Dennis, Nixa High School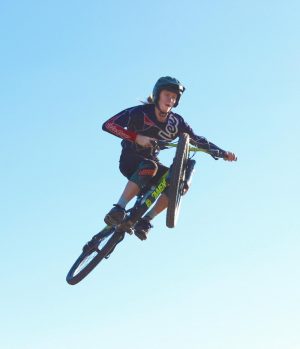 Judge's Comments: Though the clarity in this image is not super clear, the action and framing are excellent. You don't need to see the surrounding environment to get a feel for the action of this photo, and being able to fully capture the subject's face from this angle is a real triumph.
Honorable Mention: Selena Escutia, Staley High School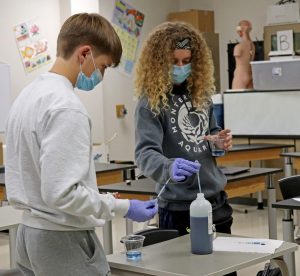 Judge's Comments: It has been challenging this year to get academic photos, but this photographer did a nice job of framing their subjects well while clearly showing their actions, as well as getting enough of their faces to be recognizable.