March Photo of the Month Contest winners announced
MARCH WINNERS
First Place: Sophia Allen, Notre Dame de Sion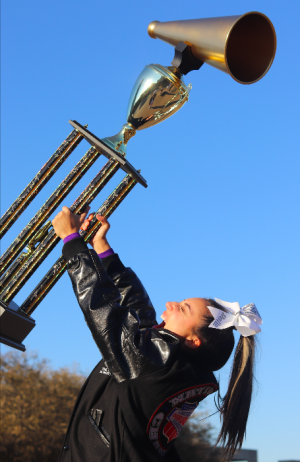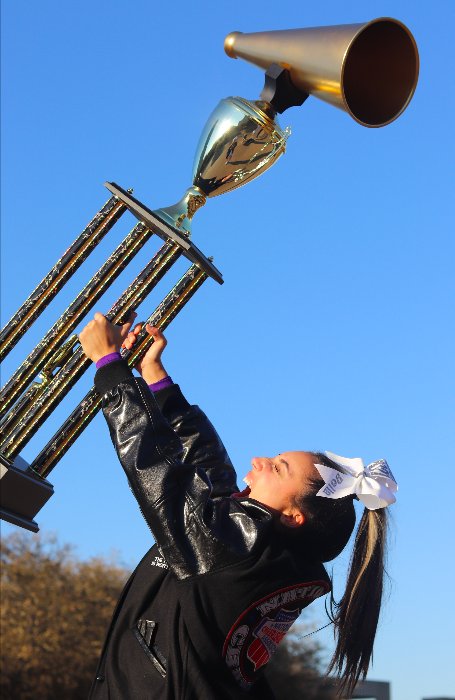 Judge's Comments: The photographer did an excellent job on overall composition and exposure, but it is the expression of the subject that truly makes this picture. There is a clear sense of emotion that has been captured, and the caption does a great job of supporting the image as well.
Second Place: Claire Lowry, Platte County High School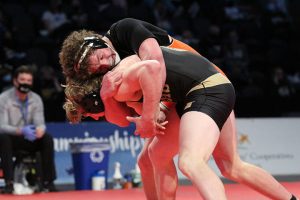 Judge's Comments: While the framing is a bit off on the bottom of the image, the intensity of this moment is clear and focused. The viewer can easily see the struggle and strength of the subject. The caption is also written well and gives the subject more depth.
Third Place: Michaela Schmohl, Kearney High School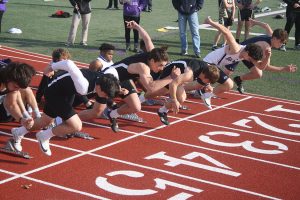 Judge's Comments: This is a great example of using a leading line in your photography composition, which then offers repetition of the subjects. The photographer did nice work of capturing the correct moment of the start of the race so that the image captures movement. It can be tricky since there is so much happening at track and field events, but it would have been nice to see more of the athletes' faces.
Honorable Mention: Santana Hiatt, Liberty High School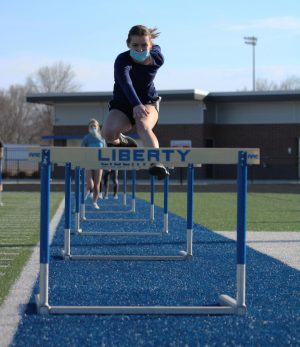 Judge's Comments: This photograph also did a nice job of capturing movement and that repetition with the hurdles, which offers depth to the image. The picture seems a bit underexposed, but by positioning themself lower, the photographer was still able to get a clear view of the subject's face.