October Photo of the Month winners announced
OCTOBER WINNERS
First Place: Harrison Graham, Liberty High School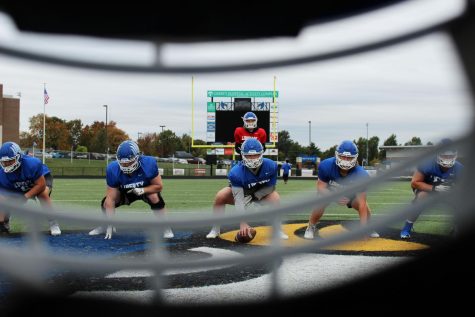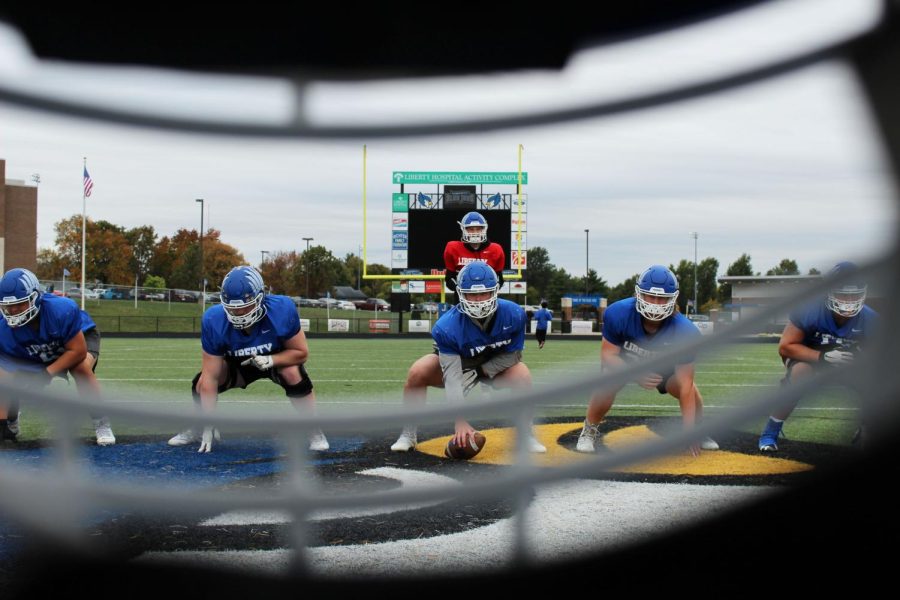 Judge's Comments: This is a very clever and unique approach to getting a different perspective on football. It offers the viewer an opportunity to put themselves into the opposing team's point of view, which they wouldn't otherwise get unless they were a player on the field. The photographer also did a nice job of positioning the camera so the helmet doesn't block out any crucial elements in the picture, like faces or the football.
Second Place: Faye Ross, Kearney High School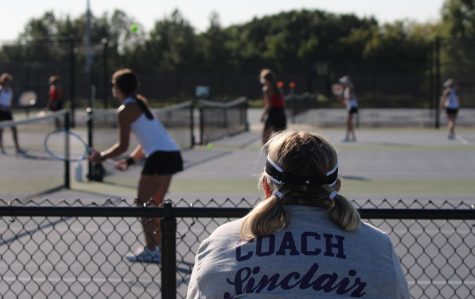 Judge's Comments: There is an intensity to this photograph that comes through without the viewer even being able to see the subject's face. The photographer did a great job of incorporating different composition elements such as rule of thirds, leading lines, selective focus and repetition. It would be nice to have a bit more breathing room on the bottom of the image right under the coach's name, but the focus and story of this image is clear to the audience.
Third Place: Ava Musgraves, Webster High School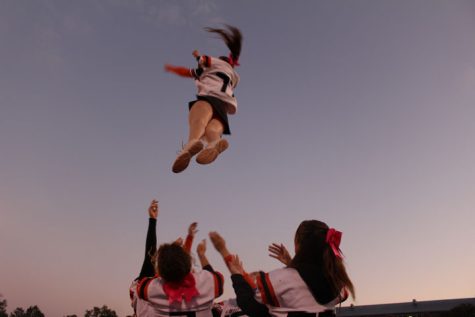 Judge's Comments: The photographer did a nice job of getting a different angle for this shot. By keeping low, none of the action is lost, and that bit of blur adds movement to the picture. The framing is just slightly off; try approaching this shot as a vertical image instead of a horizontal.
Honorable Mentions