November Photo of the Month winners announced
NOVEMBER WINNERS
First Place: Hannah Schuh, North Kansas City High School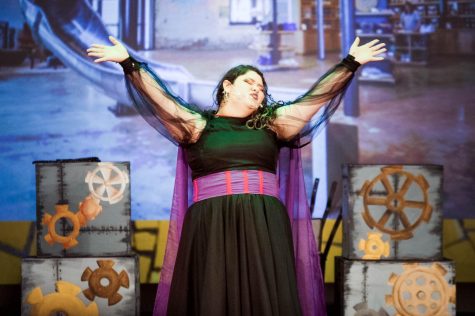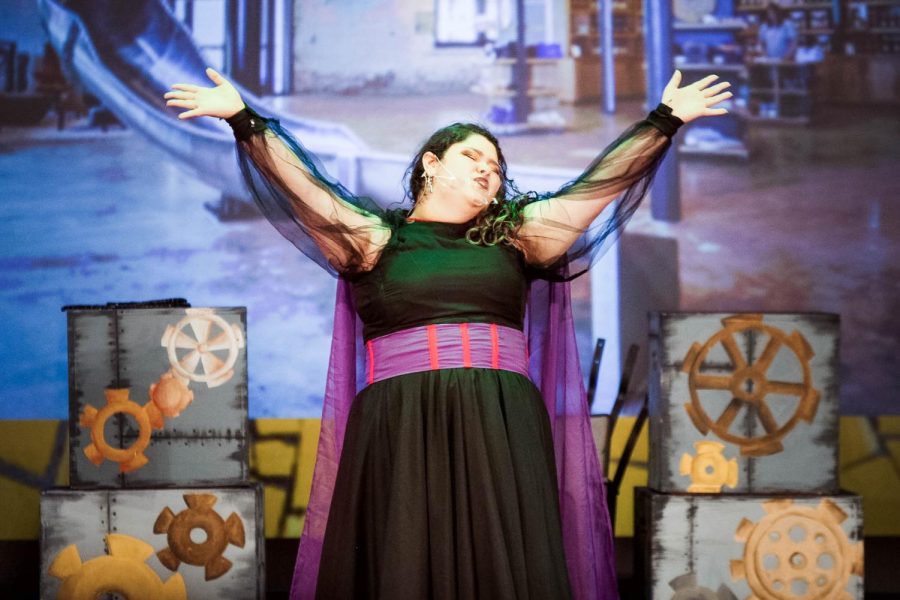 Judge's Comments: This is a great example of a photograph that breaks the rule of thirds guidelines but still works effectively. The subject is the clear focal point, and the audience can feel her emotion and concentration during her performance. Furthermore, the photograph is well balanced due to the stage props repeated on either side of her.
Second Place: Selena Escutia, Staley High School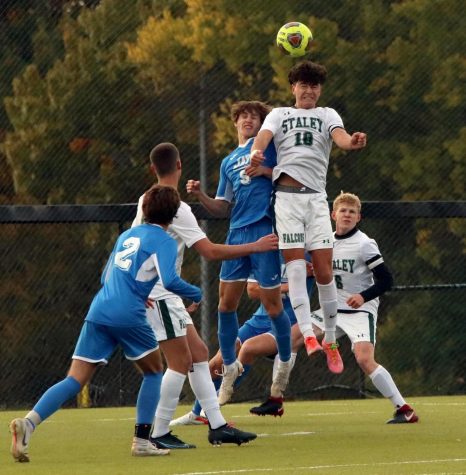 Judge's Comments: The framing and clarity in this image is fantastic. Nothing is cut off, the action is clear and the photographer was even able to still incorporate rule of thirds. There is also a bit of humor in seeing the mirrored body language and expressions between the two jumping players.
Third Place: Sarah Allen, Willard High School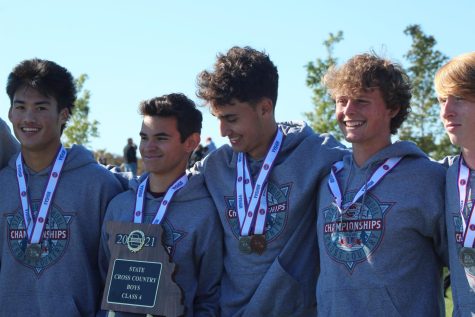 Judge's Comments: While there isn't a whole lot of action going on in this picture, it does do a good job of capturing the reaction of the athletes on their win. In particular, there is a nice contrast of all the athletes on the outside looking toward the cameras for their picture and the one subject in the middle smiling at the award. This creates a sense of pride and accomplishment in the photograph.
Honorable Mentions