Overall Yearbook Critique Service
MIPA is the only state organization to offer its members a critique service reviewing the entire yearbook publication each year. Experienced judges will offer feedback on photography, writing, editing, design and coverage.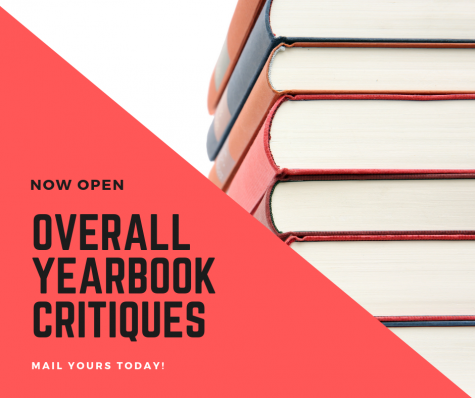 This service is included in your membership fees paid during the school year in which you produced the book. For example, we accept 2020 yearbooks from our 2019-2020 paid member schools.
DEADLINES FOR CRITIQUE ENTRIES:
Spring – due postmarked by July 17, 2021
Fall – due postmarked by September 11, 2021