December Photo of the Month winners announced
DECEMBER WINNERS
First Place: Alexandria Secaida, Staley High School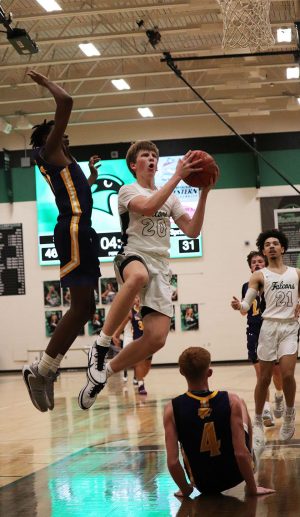 Judge's Comments: The photographer did an excellent job of stopping the action with a clear exposure at the right moment. The framing captures all the importance action and subjects, including their expressions, and the caption is also written well.
Second Place: Claire Lowry, Platte County High School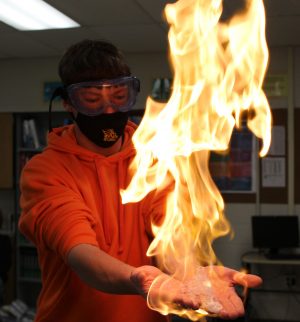 Judge's Comments: This picture is a refreshing take on an academic photo. To be able to properly frame the subject with the flame while also having a clear exposure is very impressive.
Third Place: Ada Pipkins, Francis Howell High School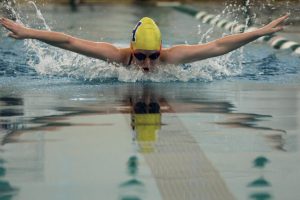 Judge's Comments: The angle is perfect for this action shot, and the exposure is very clear. The framing, however, is a bit off as there is too much empty space at the bottom and the subject is very near the top. It does allow a clear view of the swimmer's reflection, though.
Honorable Mention: Mackenzie Nelson, Kearney High School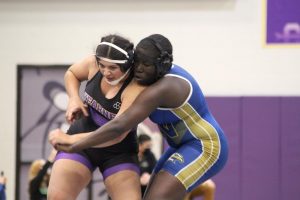 Judge's Comments: The photographer captured an intense moment that clearly caught the action of the moment with clear subjects and expressions. The clarity is a little grainy, but the angle and framing work well.