Prywitch wins 2021 Student Journalist of the Year
MIPA's Student Journalist of the Year 2021 will be presented to Abby Prywitch, a senior at Parkway Central High School, Chesterfield. She serves as editor-in-chief for the "Corral," advised by Christine Stricker. Prywitch plans to attend Indiana University and double major in education and journalism.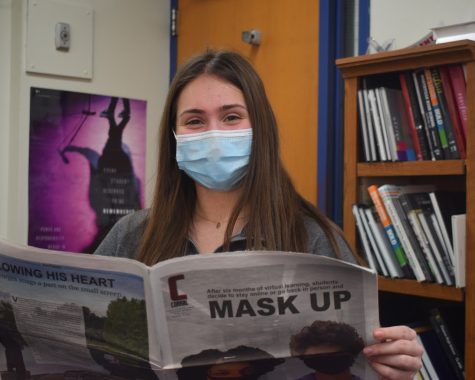 In her essay, Prywitch spoke about leading a publication during a pandemic, "As Editor-in-Chief, I conducted a redesign of the print newspaper and our online website. I used Adobe Photoshop and Indesign to create our new logos. Since we started the school year virtually I had to coordinate all of our reporters working remotely which was not an easy task. I made clear deadlines and made sure to send out reminders to make sure everyone was up to date with what needed to be done. Luckily, our newspaper class met daily so we were able to communicate fairly easily. We have a small staff, so managing the layout for a 24-page broadsheet paper was difficult to do, but I found a way to make it work. With my school switching to a quarter system it did not allow us a lot of time to get everything done, so I ended up designing a handful of the pages on my own time."
Prywitch will be recognized as the MIPA SJOY during the 52nd annual Journalism Day scheduled for Wednesday, March 31, on the Whova app.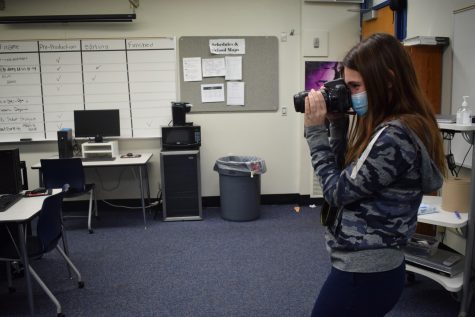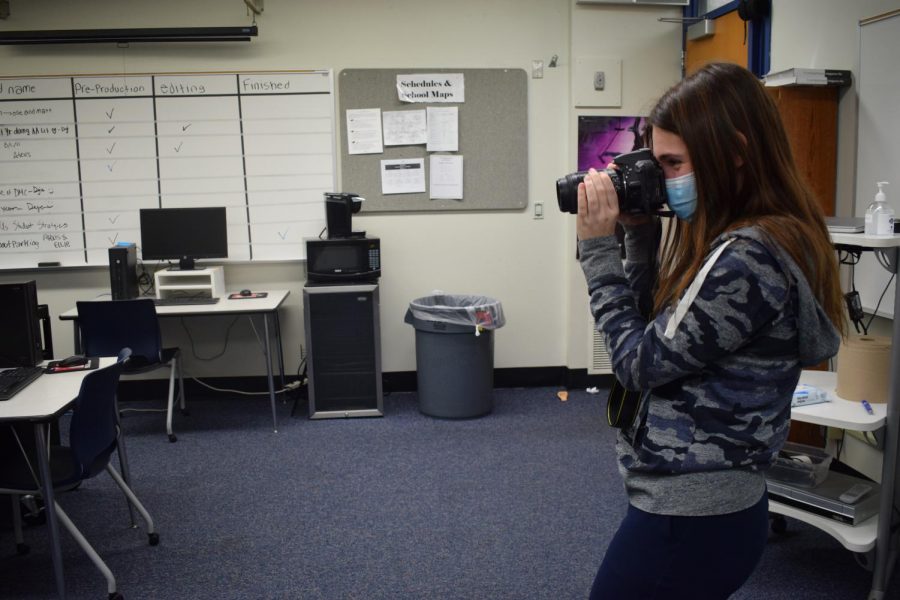 In her letter of recommendation, Stricker wrote, "Abby has played a critical role in the journalism department Parkway Central High School. Abby is in her fourth year of the program, starting as a staff writer. As a journalist, Abby leads by example. She is the definition of a team player and skilled communicator. She has an excellent understanding of a journalist's responsibilities, organization, design and storytelling. She is goal-oriented, organized and efficient.
"As the editor-in-chief, she completed a redesign of the newspaper this year, during a pandemic, no less. Abby is not afraid of a challenge. Last year, she worked hard to get in contact with an alum who won the World Series. She was determined and kept making phone calls (that other students would be afraid to do) until she made contact with the player. Her story, so well written, continues to be our most read story–of all time–on our website.
"She is one of the most hard-working, honest, reliable and trustworthy students that I have had in my 21 years of teaching. She plans to major in journalism and education and I know she will accomplish her goal of being an excellent educator."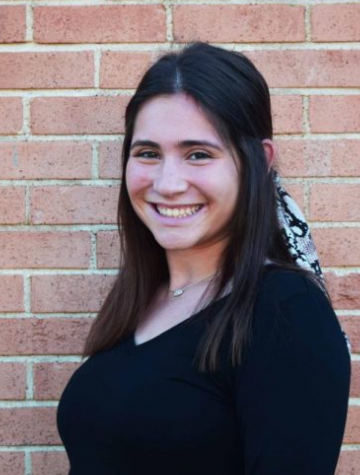 Over the years, Prywitch worked for the school newspaper as a staff reporter, social media director, managing editor and editor-in-chief, while winning St. Louis, state and other awards in photography, design, and writing. She's also a three-year member of Quill & Scroll International Honorary Society for High School Journalists.
POTENTIAL 2021 SCHOLARSHIP: 
$2,500 scholarship – Missouri School of Journalism – MU proudly continues the tradition of offering a scholarship to the MIPA SJOY, provided that the MIPA SJOY winner chooses to attend the School of Journalism.
Leave a Comment