Missouri University Journalism Workshop
Missouri University Journalism Workshop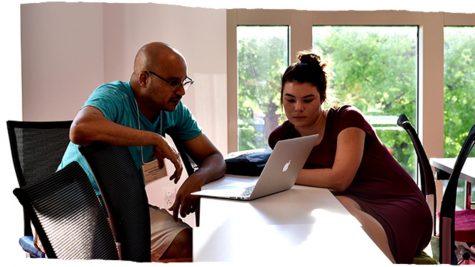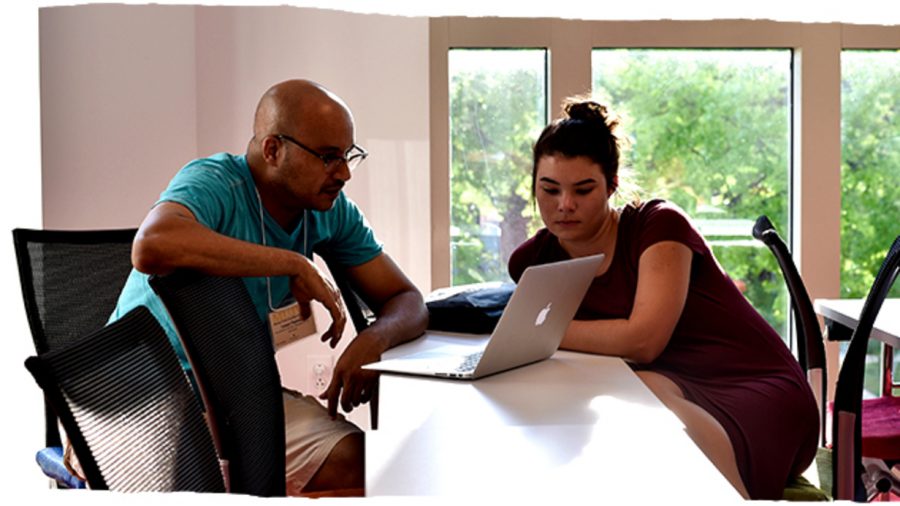 When:  June 25-30, 2022

Where: The workshop will be online through Zoom

Cost: $150 (Scholarships available)

Registration Deadline: TBA

High school students, are you interested in expanding your journalism or communication skills? Want to learn from top journalism educators and professionals.

The Missouri School of Journalism invites you to join us this summer for an exciting and educational virtual three-day experience.

The summer workshop will have two tracks for you to choose from: journalism and strategic communication.

Journalism focus experience
On the journalism track, you will learn from the School of Journalism faculty and leading journalism professionals on how to improve your writing, interviewing and storytelling skills. You will also cover techniques for audio, social media, podcasting and video along with learning the tools for being a good investigative reporter. Sessions will include hands-on exercises for writing and interviewing, plus opportunities for some coaching from session leaders.

Bring story ideas you want to develop for your next school year, samples of work that you want to enhance or just come and learn as much as you can to make you a better journalist.

Strategic Communication focus experience
When you participate in the strategic communication track, you will be in a fun, interactive workshop designed to introduce you to the potential career paths and opportunities found in the field of advertising.

You will learn from the School of Journalism faculty and leading industry professionals on topics including branding, writing, visual design and storytelling for advertising. The workshop will include beginner-level training in Adobe Creative Suite through a project designed to introduce participants to fundamental concepts of commercial branding and visual communication.

Participants in this workshop will need to have Adobe Creative Suite installed on a capable, working computer, and have a stable internet connection in order to complete projects and assignments, as well as follow along with virtual tutorials taught by a creative professional during the workshop.

For more information, contact Ron Kelley at [email protected].

We can't wait to host you this summer, virtually, for our three-day workshop.