Thursday Tips – Jan. 5
MIPA offers Thursday Tips weekly to all members via the MIPA List-Serv. We are happy to post them, periodically, to all visitors to the MIPA website. Enjoy!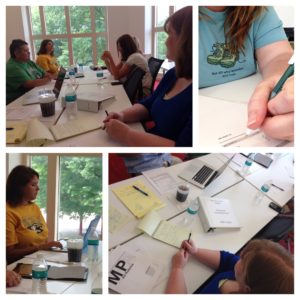 1)      Udemy is offering a course of 34 lectures by Dan Rather for $10 until Jan. 11.  https://www.udemy.com/danrather/
2)      With all the talk about false news, this chart may be helpful in discerning the more consistently accurate news sources. http://www.allgeneralizationsarefalse.com/?p=53
3)      MIPA Individual Contests rules are posted at https://mipajournalism.com/student-contests/individual-contests/.  The SJOY of the year deadline in Jan. 13.  Most of the other deadlines are Feb. 15.
4)      Scholastic Journalism week is coming up Feb. 19-25. Some ideas for activities can be found at http://jea.org/home/news-events/scholastic-journalism-week/.
5)      Here's a short video about using Facebook Live for news coverage.  https://firstdraftnews.com/resource/find-facebook-live-videos-news/