Thursday Tips – Aug. 18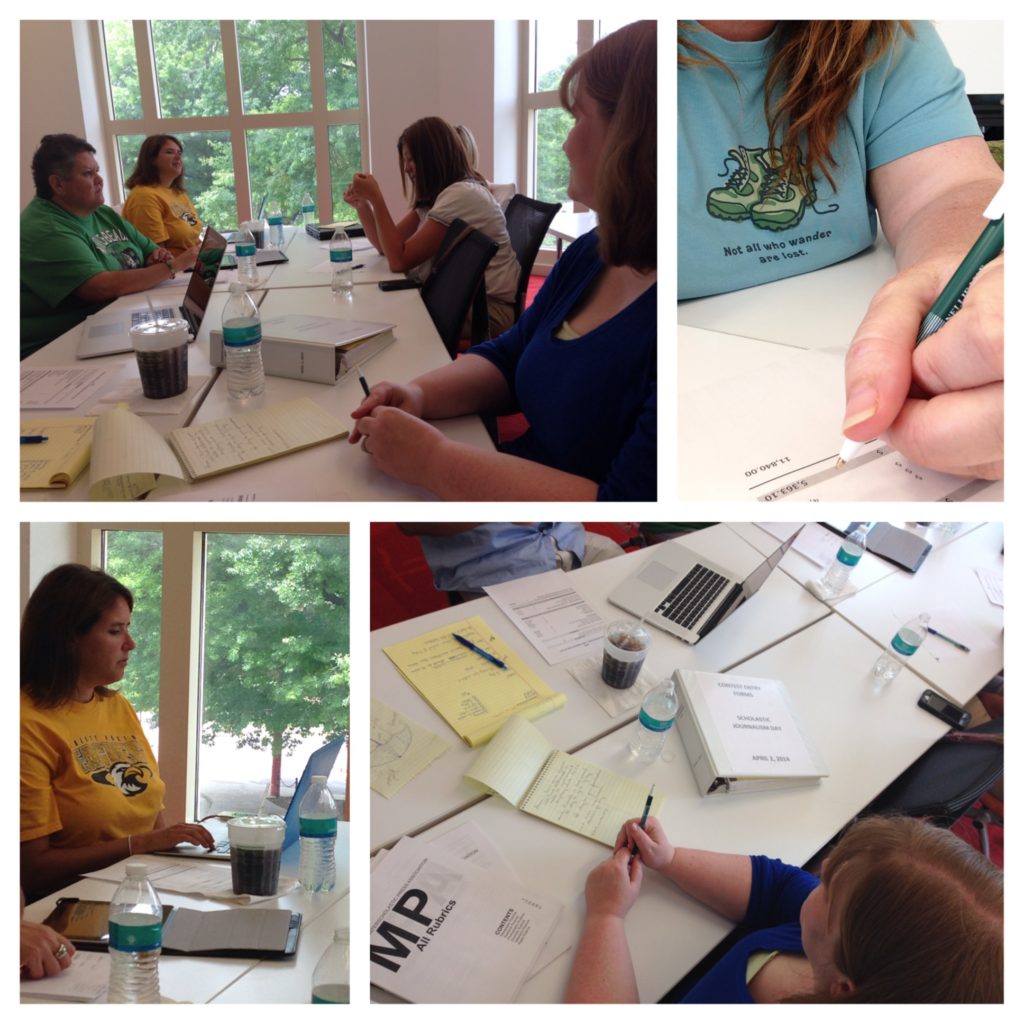 1) For your students who also write fiction, Writer's Digest is having its 17th Short Short Story Competition. The deadline is Nov. 15.
2) The latest edition of Roy Harris' Pulitzer's Gold is available.  It gives the history of the most coveted accolade in the journalism field.
3) Here are quick tips for entertainment review writing.
4) When covering the ethics of photo manipulation and also perceived body image, it might be useful to use this video: "Dove Evolution: With some images, all is not what it seems." 
5) Also, the ethical obligation to explore diversity is a good topic to explore with our students.  As the SPJ Code of Ethics says, "Boldly tell the story of the diversity and magnitude of the human experience. Seek sources whose voices we seldom hear."
To that end, a good video to use would be"The Danger of a Single Story | Chimamanda Ngozi Adichie | TED Talks". Adichie gives a 20-minute speech that shows the pitfalls associated with presenting only one cultural point of view.
6) Finally, with the Olympics in the news, this story, "How a photographer snapped that brilliant photo of Usain Bolt" about Cameron Spencer's photo of Usain Bolt might of interest to your photography students.