2019-2020 Membership Now Open!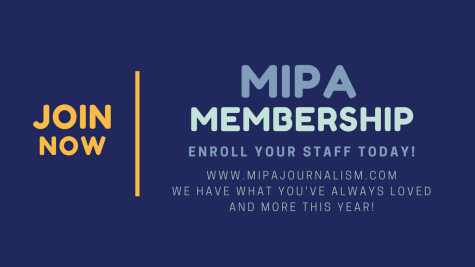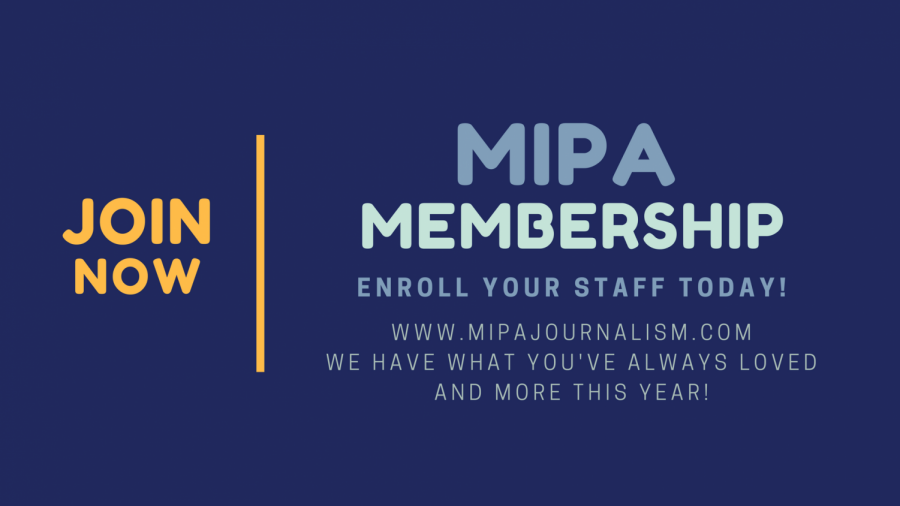 It's time to join MIPA for the first time or renew your membership this school year!
Everything you've loved about MIPA continues, plus this year's membership offers you more!
To renew your MIPA membership, visit the 2019-2020 Membership Form.
Mark your calendars for the 51st J-Day on Wednesday, March 25, 2020. There's an exciting new schedule, more hands-on opportunities, a mixed media learning opportunity for students!
Please be sure to check out the links in the benefits flyer to see all the wonderful perks of being an MIPA member this year!
For additional information regarding membership, check out that tab on this site, or visit this link.
We can accept POs, send an invoice, or accept a check. We can now accept a credit card, but must charge a 3% fee for this service. If you need other methods of payment, please email [email protected] with questions.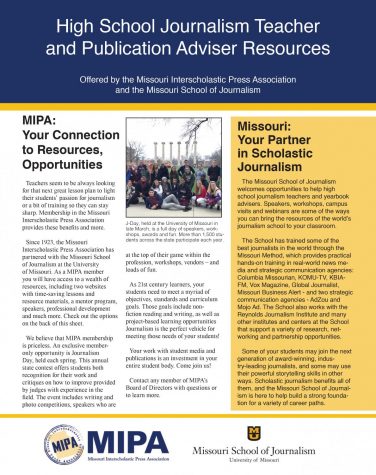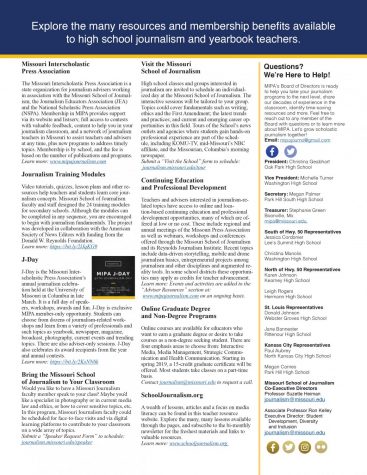 Leave a Comment