Give Thanks for November's Photo Contest
November is a time for thanks and we're offering photographers a way to demonstrate how your school shows it! Enter MIPA's November Photo of the Month contest today.
Submissions uploaded to the MIPA monthly contests should be made according to these specifications:
Photos should be saved as a JPG file of 2 MB or less.
Entries must be submitted by

11:59 p.m.

on the last day of the contest month to this website.
Photo must be intended for publication in your school's student media.
Photo should have been taken during the month of the current contest (i.e. October's Photo of the Month should be taken between

Oct. 1 and Oct. 31

).
Failure to follow these requirements will result in disqualification. Click here for all details.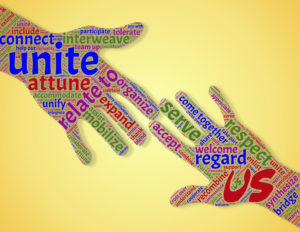 November's Theme: "Being Thankful or Giving Back"
The idea of this theme is for your photo to show your student body being thankful in some way or giving back to its community this month. This can pertain to student life inside or outside of school. Feel free to interpret the theme as it works for you and your school.
All entries are due by 11:59 p.m. on Wednesday, Nov. 30.